Posted on January 1st 2015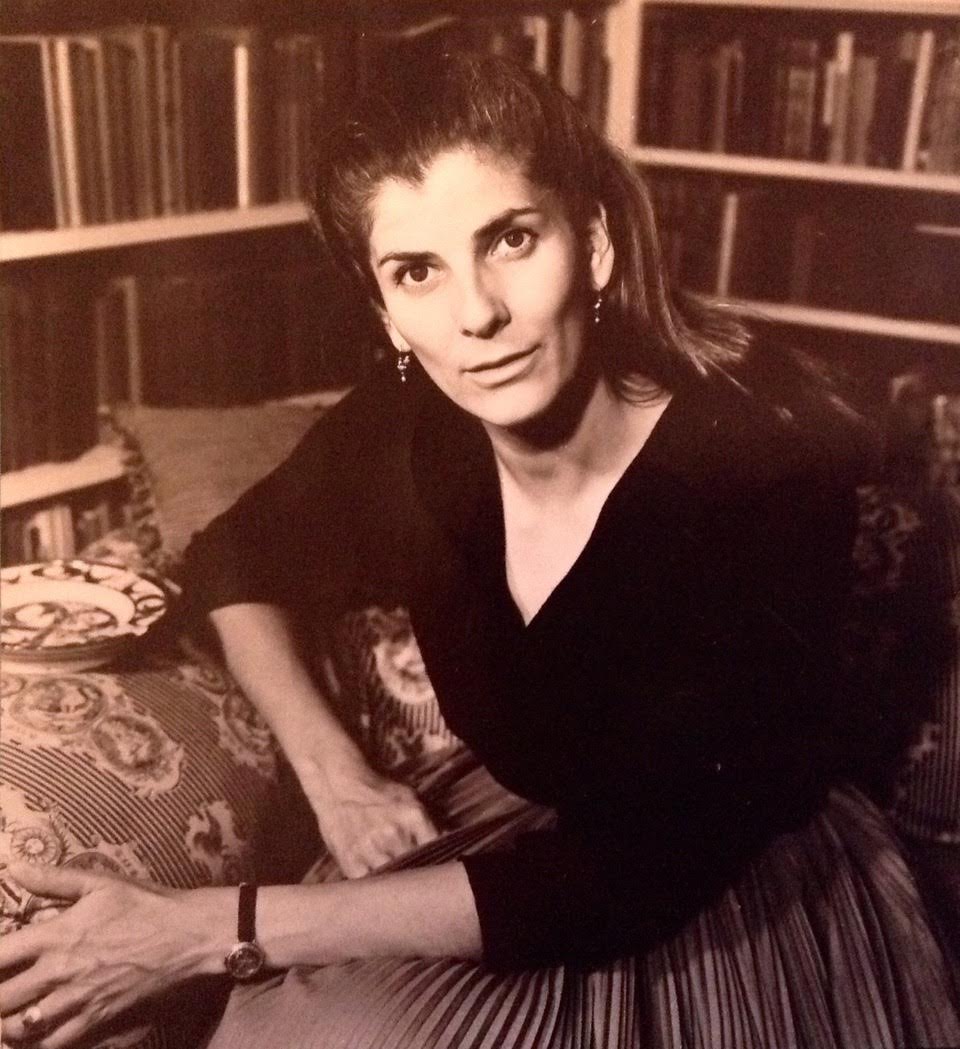 Elizabeth Jane Howard died a year ago tomorrow. It was sad that she didn't enjoy the success of the final Cazalet novel, All Change, for a bit longer but after the death of her brother Colin in December 2013, she didn't want to go on. She died in her own pretty room with her daughter nearby – just slipped away, between one moment and the next.
Do I miss her? Perhaps not as much as I ought. She was very keen to see my biography of her – 'I hope you'll get a move on, I want to read it before I pop off', she said. Of course I think of things I want to ask her every day, but it is something of a liberation to know that I won't have to be writing on egg-shells, as it were.
On 3 January, Radio 4 Extra are devoting three hours of airtime to Jane. There will be interviews with her and people who knew her well, excerpts from the radio adaptation of The Cazalet Chronicles, her Desert Island Discs and short stories. I'm particularly looking forward to hearing Mr Wrong, which is one of the most frightening tales I've ever read.  For days afterwards I'm going to be looking nervously over my shoulder every time I get into the car, but it will be worth it.